The new President of Live Nation Productions, the company that produced, "A Star Is Born" film, is Heather Parry. The project is one of the biggest films of the year featuring Lady Gaga and Bradley Cooper. The President explains that she won the contract of handling the project after meeting Bill Gerber, one of the film producers during a dinner party held in his house in favor of Martha Stewart. Initially, Parry called Brandley Cooper's agent, David Bulgaria who organised the whole process for her. She had assured the agent that Live Nation Productions had all it took to make the film a success including venues, concert tours, and festivals to name but a few.
Heather Parry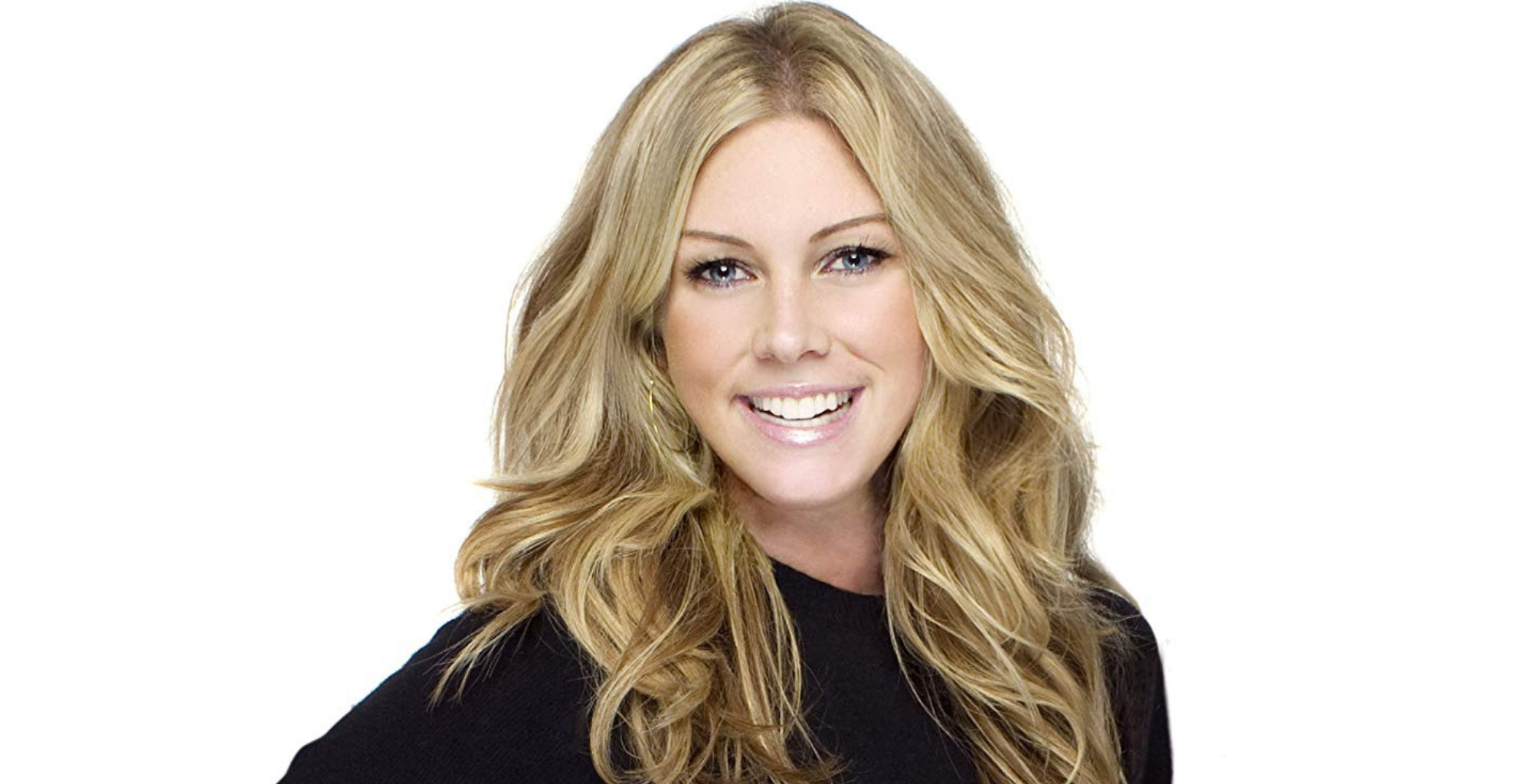 Parry points out that she pitched Bill Gerber during the party as others were enjoying themselves because it was the only excellent opportunity for her and the company. From there, Live Nation Productions took over the matter through its marketing team and successfully delivered the final product. The film is one of the many successful projects that the President has produced since joining the company on December 1, 2015. Unlike other celebrities that make a grand entrance to a new position, Heather Parry jumped directly into her work. She worked together with Colin Hanks, a director, and an actor and produced a documentary after only two months in office. The documentary involved the return of Eagles Of Death Metal to Paris after their 2015 Bataclan tragedy. Hanks and Parry previously worked at Adam Sandler's Happy Madison Productions. The documentary won the nomination for two Critics' Choice awards making the start of a successful era for Parry.
The Live Nation Productions' President admits that she never told anyone that she was leaving Happy Madison. She opted to go her way by leaving Madison on a Friday and reporting to her new company the following Monday. According to Parry, that is the way she likes doing things through action, not by words.